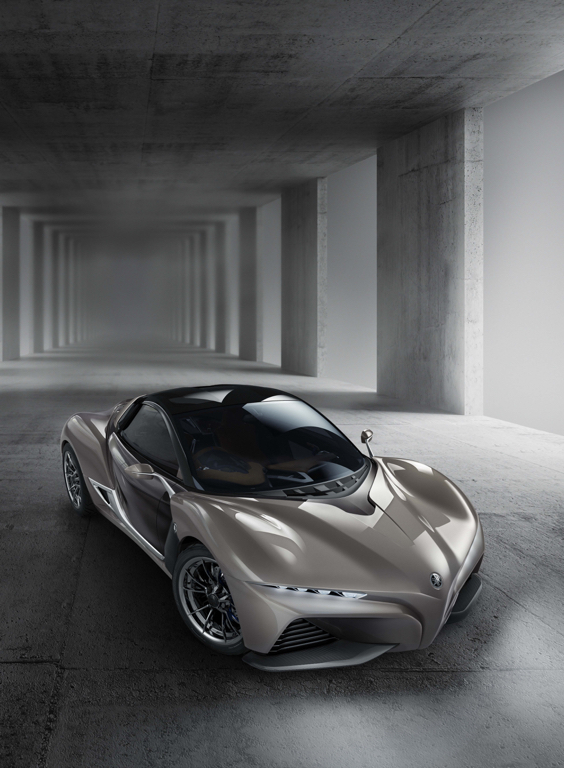 This design concept mode takes a uniquely Yamaha approach by putting the involved and active feeling of riding a motorcycle, or "Live and Ride," into a vehicle with quintessential sports car proportions that adults can enjoy in daily use. Like the MOTIV , it employs the iStream* process and is designed to express a driver-machine relationship close in feeling to the world of motorcycle riding. We devoted much attention to the high-quality details and were inspired by the artistic style of Elementarism in designing this proposal for a sports car.
■Length×Width×Height: 3,900 mm×1,720 mm×1,170 mm ■ Vehicle weight: 750 kg ■Seating capacity: 2
Here is a collection of places you can buy bitcoin online right now.
Categories: Auto
Sorry, comments are closed for this item.